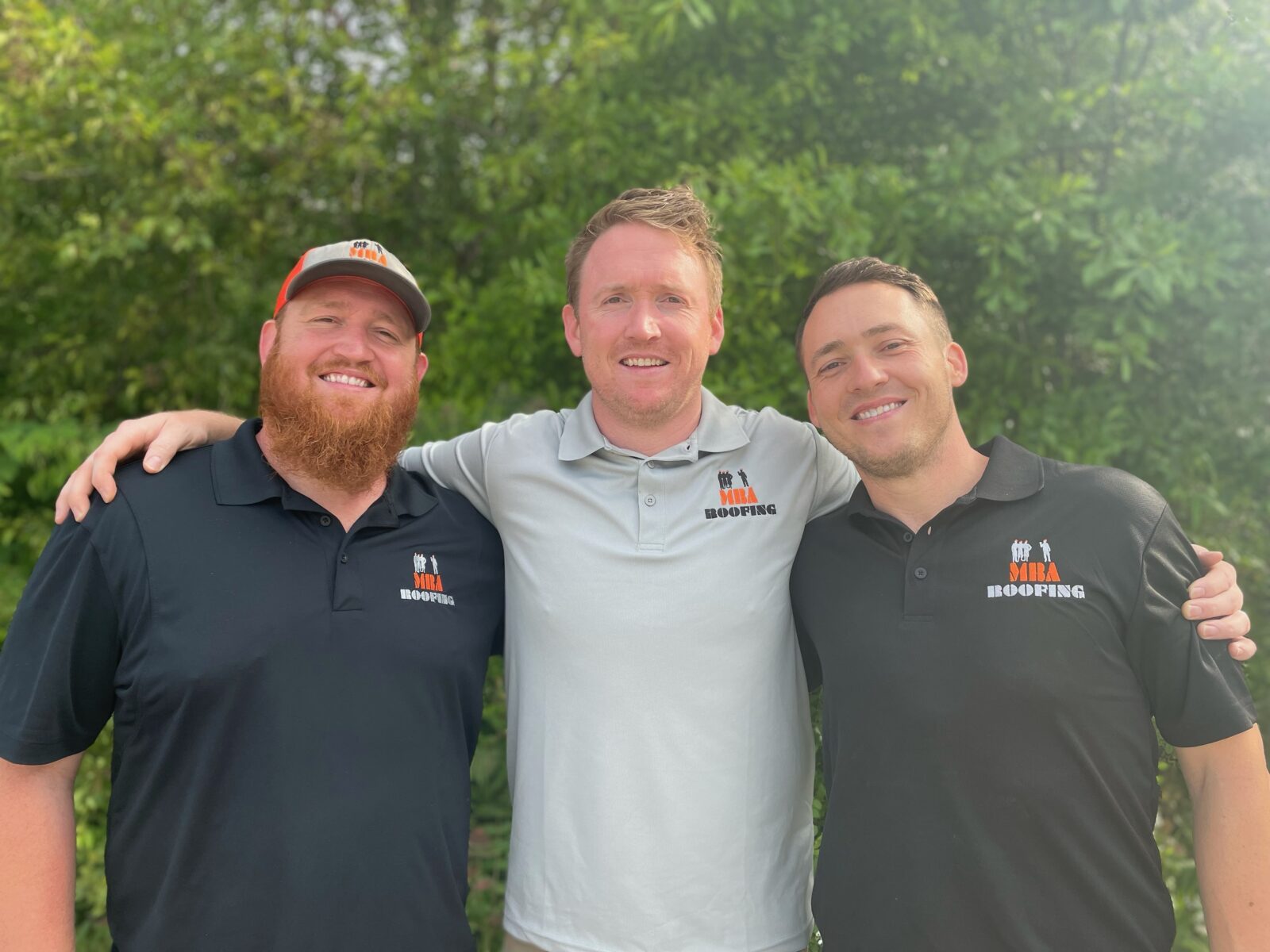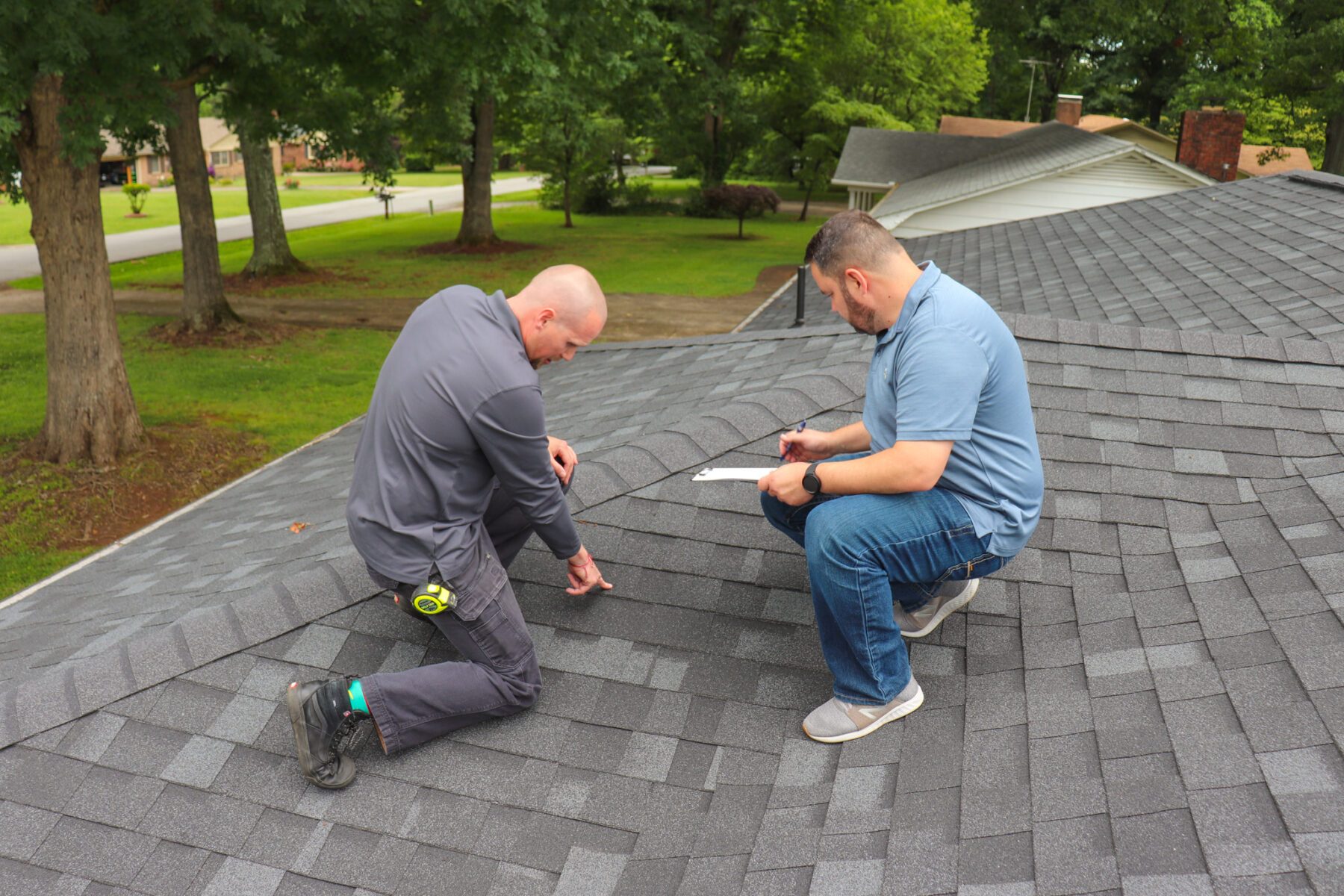 Insurance Claim Assistance
Our tenure in the roofing industry has allowed us to provide support for all kinds of situations that homeowners and business owners encounter with their storm damaged roofs.
We have seen storm, wind, and hail damage of varying degrees over the years. This type of damage is often covered by a property insurance policy that assists with repairing or replacing the damaged roofing system.
At MBA Roofing, we have years of experience in assisting customers through the insurance claim process. If your home or business has been affected by weather-related damage then allow us to assist you in working with your insurance company.